Center for Advancing Justice
We empower emerging justice system innovations to address substance use and mental health and promote recovery.
The Center for Advancing Justice serves as an incubator for emerging justice system innovations, leads strategic partnerships, and works internationally.
The Center for Advancing Justice identifies, assesses, and implements programs at every intercept of the justice system, with a focus on evidence-based and promising interventions for people impacted by substance use and mental health disorders. Internationally, we help implement evidence-based legal and health system improvements that address these underlying causes of crime, reduce reoffending, and strengthen communities.
Did you know?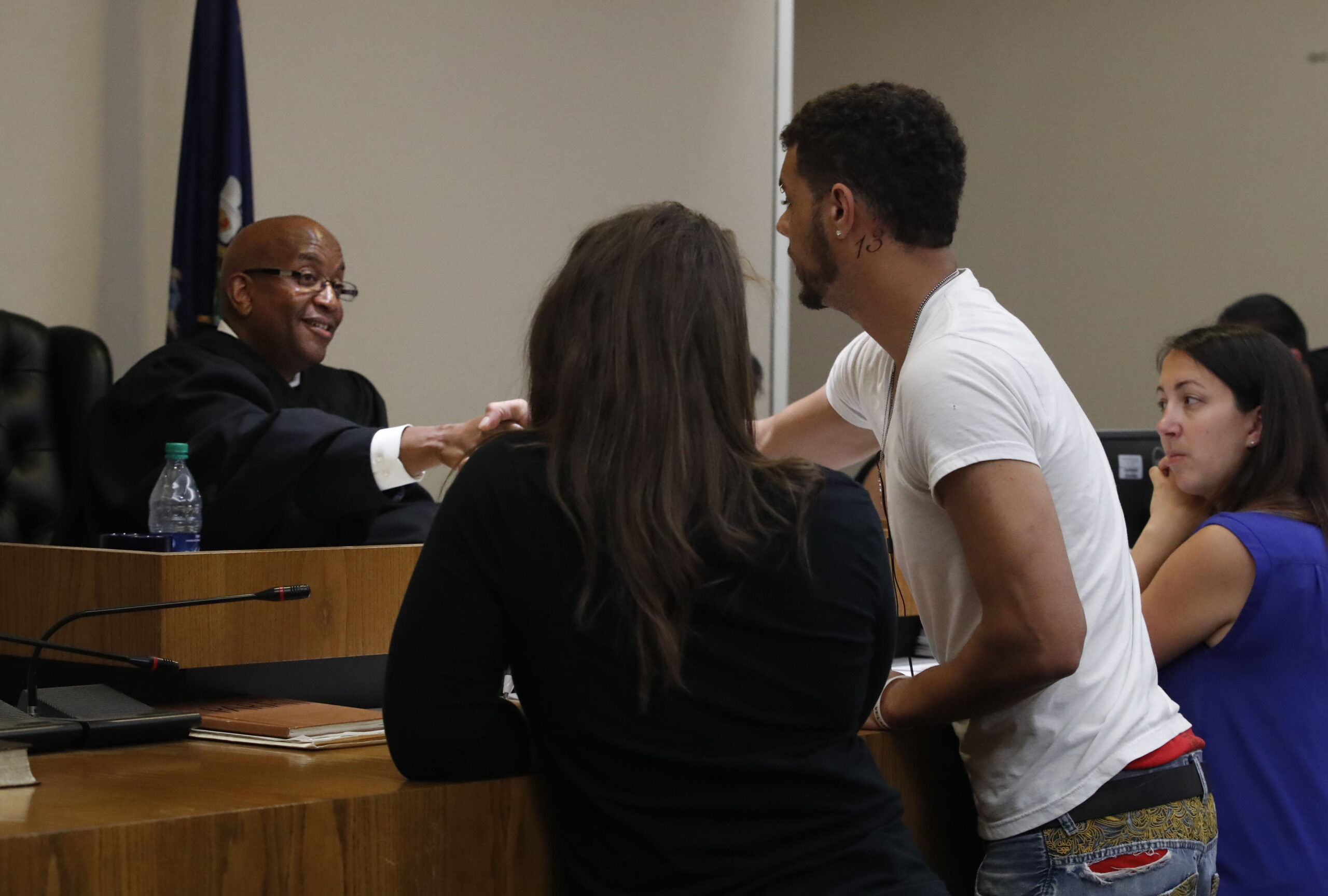 of incarcerated people (1.5m) have a substance use disorder
people with a mental health disorder currently behind bars in the U.S.
people under community supervision with a mental health disorder, twice the rate of the general population
lives lost to fatal overdose in 2021
The Journal for Advancing Justice
The Journal for Advancing Justice is a peer-reviewed scholarly journal that provides justice and public health professionals, policymakers, academics, scholars, and researchers a forum to share evidence-based and promising practices on pressing issues facing the justice system today.
Submissions are now being accepted for the upcoming Volume V: Sustaining Long-Term Recovery as Part of Justice Reform. Click below for submission details and instructions.
Sesame Street in Communities
In 2017, the Center for Advancing Justice cemented a partnership with Sesame Street in Communities designed to enhance the way the justice system serves children and families.
Together, we have provided justice and treatment professionals with free educational tools, family-centered resources, and child-friendly play spaces to better serve justice-involved families. This partnership helps bridge the gap for a precious segment of our population who often go overlooked and underserved.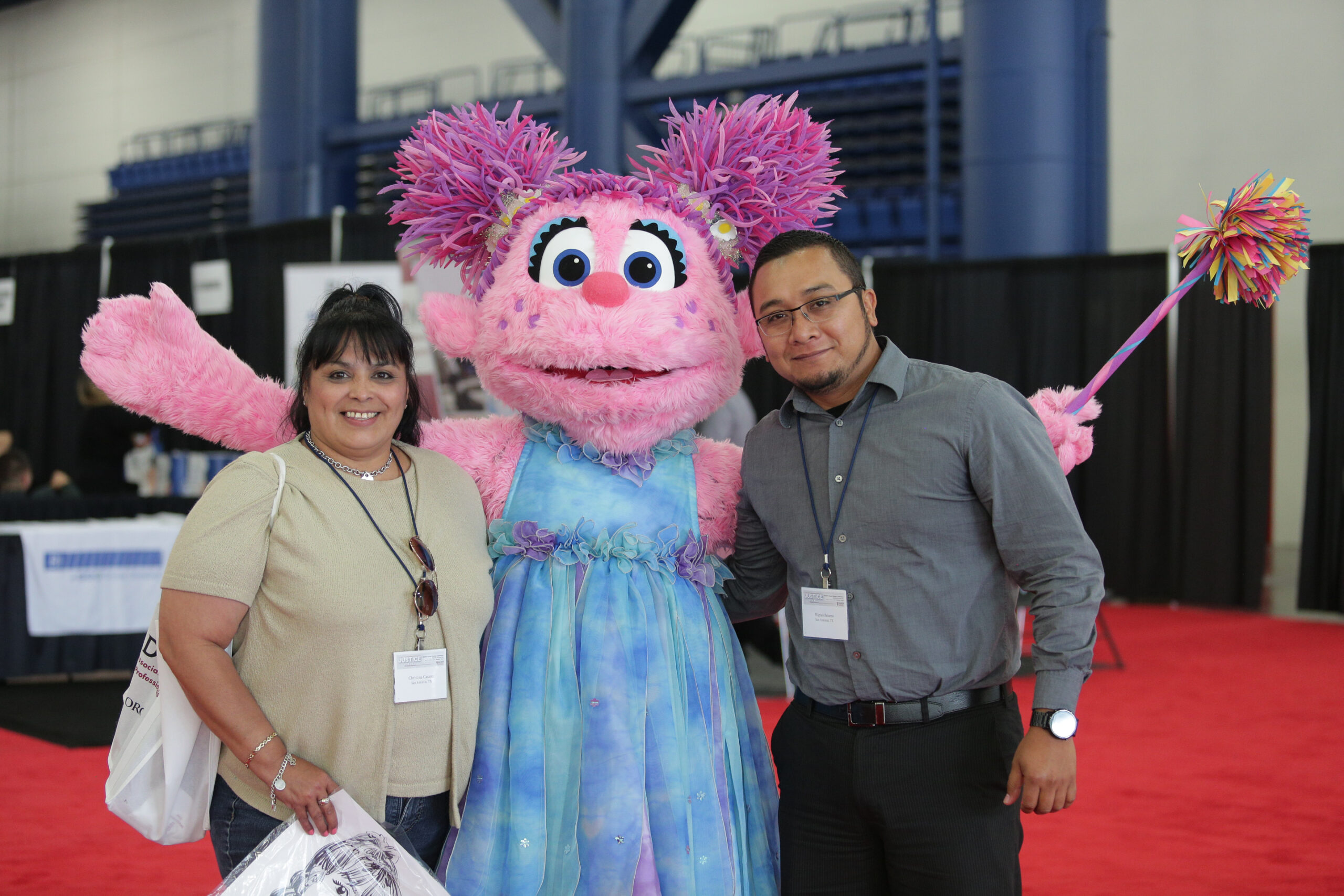 The ARK
The ARK is an interactive, searchable online database of evidence-based and promising programs for serving the justice-involved. Programs are catalogued according to individuals' risk and need profiles and stage of processing.
Information is provided on how the programs operate, research findings supporting their effectiveness and cost-effectiveness, their indicated target population, and best practices shown to enhance their outcomes.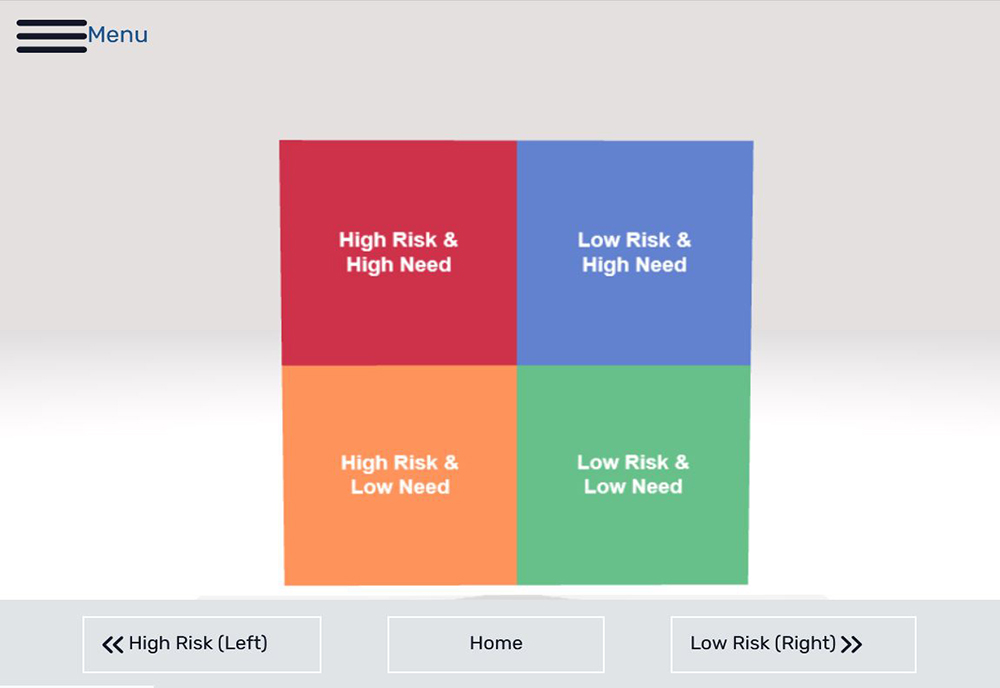 International
At the Center for Advancing Justice, we use the PEOPLE framework to guide our assessment, training, and technical assistance work with both adult and juvenile legal and health systems across the globe.
We begin with a thorough legal and health systems assessment using proven tools and methods, and we establish partnerships with key stakeholders and local leadership to increase buy-in.
We then leverage our unparalleled subject matter expertise to deliver customized technical assistance to support the planning and development of effective alternatives to incarceration and other interventions—particularly for individuals with substance use and mental health disorders—and carefully monitor and evaluate results.