All Rise
We are the training, membership, and advocacy organization for justice system innovation addressing substance use and mental health at every intercept point.
We believe every stage of the justice system, from first contact with law enforcement to corrections and reentry, has a role in improving treatment outcomes for justice-involved individuals.
Through our four divisions—the Treatment Court Institute, Impaired Driving Solutions, Justice for Vets, and the Center for Advancing Justice—All Rise provides training and technical assistance at the local, state, and national level, advocates for federal and state funding, and collaborates with public and private entities. All Rise works in every U.S. state and territory and in countries throughout the world.
All Rise was founded in 1994 as the National Association of Drug Court Professionals and is a 501(c)3 non-profit.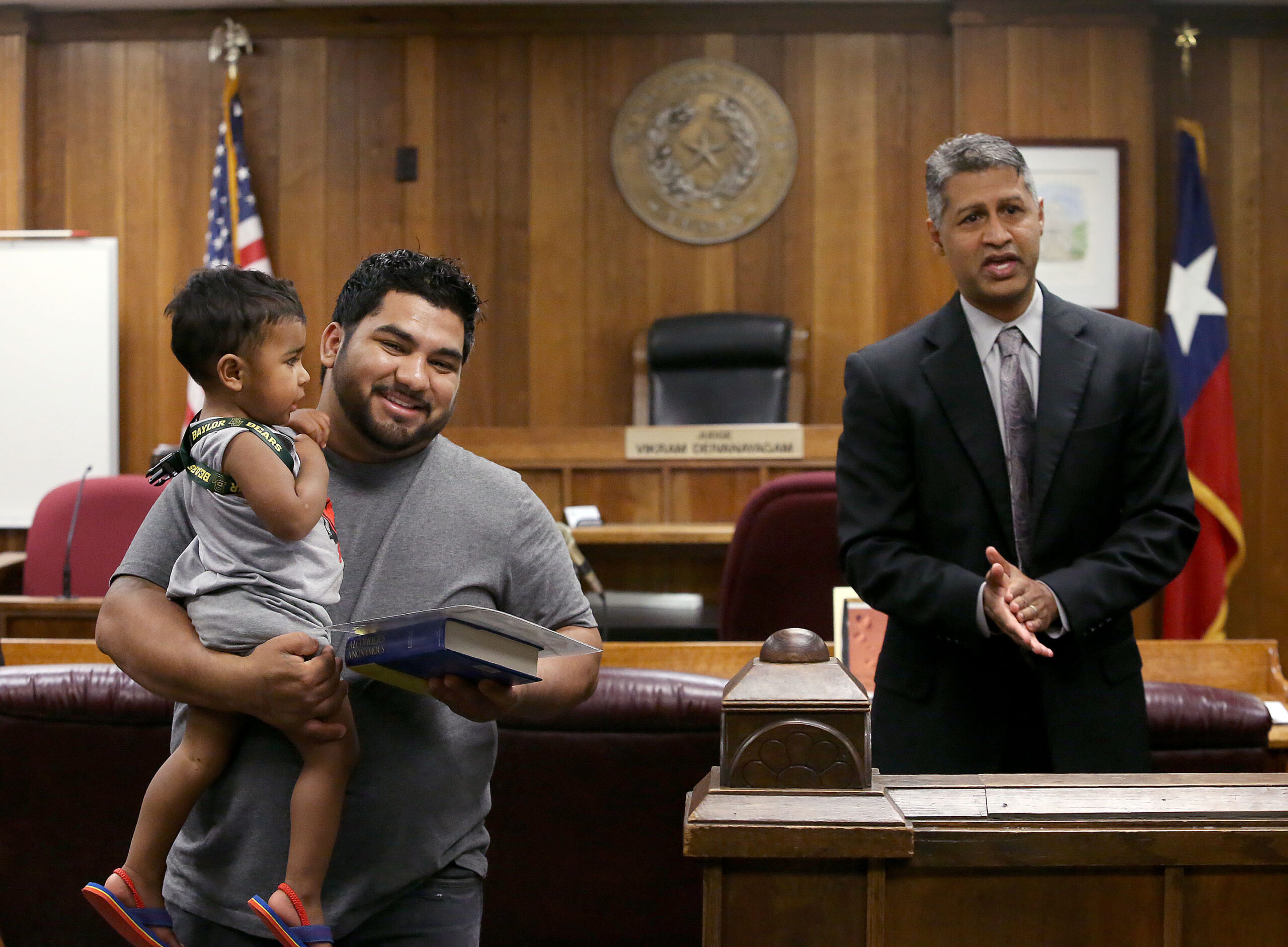 LEAD
We lead training and technical assistance for over 4,000 treatment court programs. Since 1994, we have trained over 800,000 public health and public safety professionals.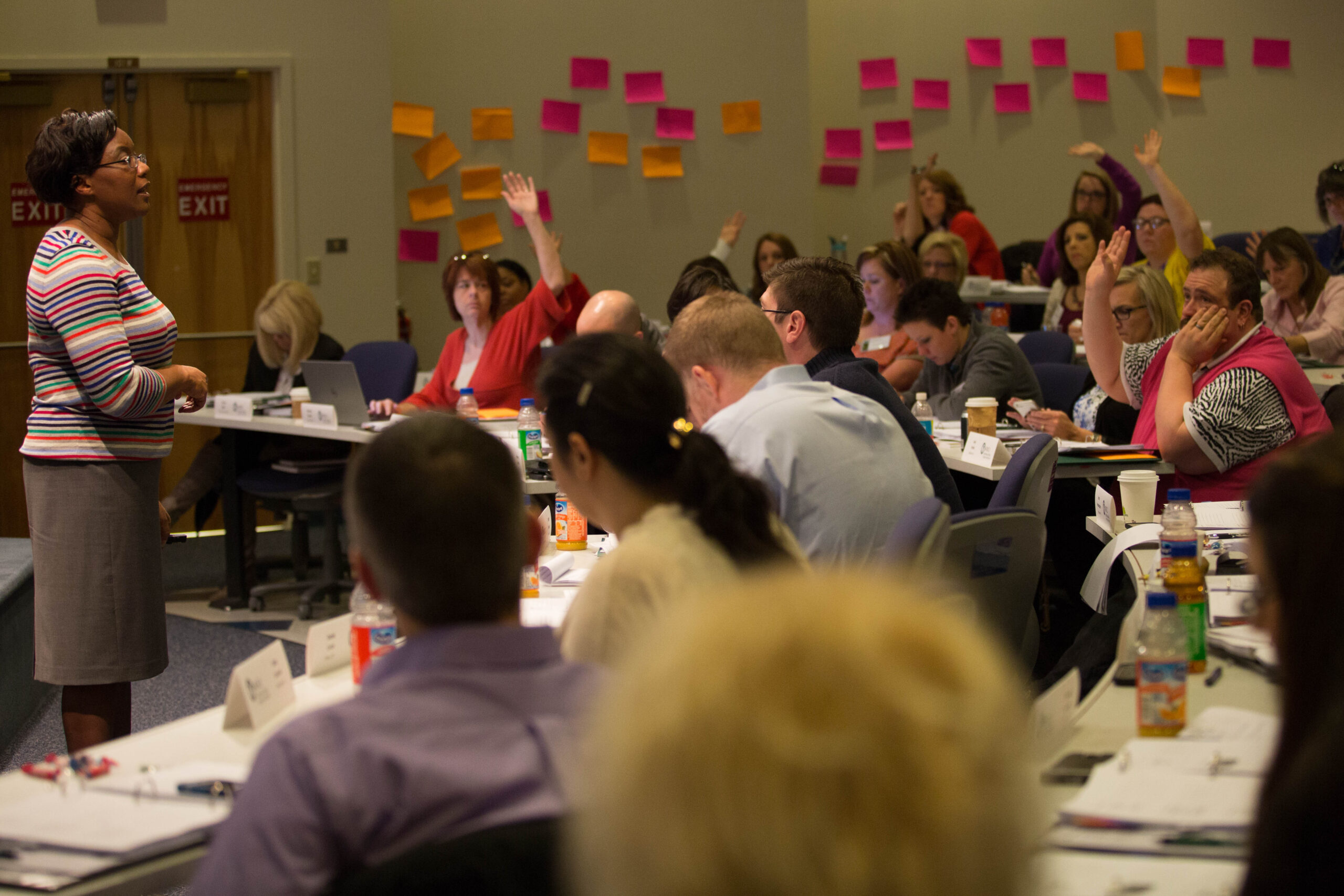 UPLIFT
We uplift communities by delivering curated solutions to eliminate impaired driving.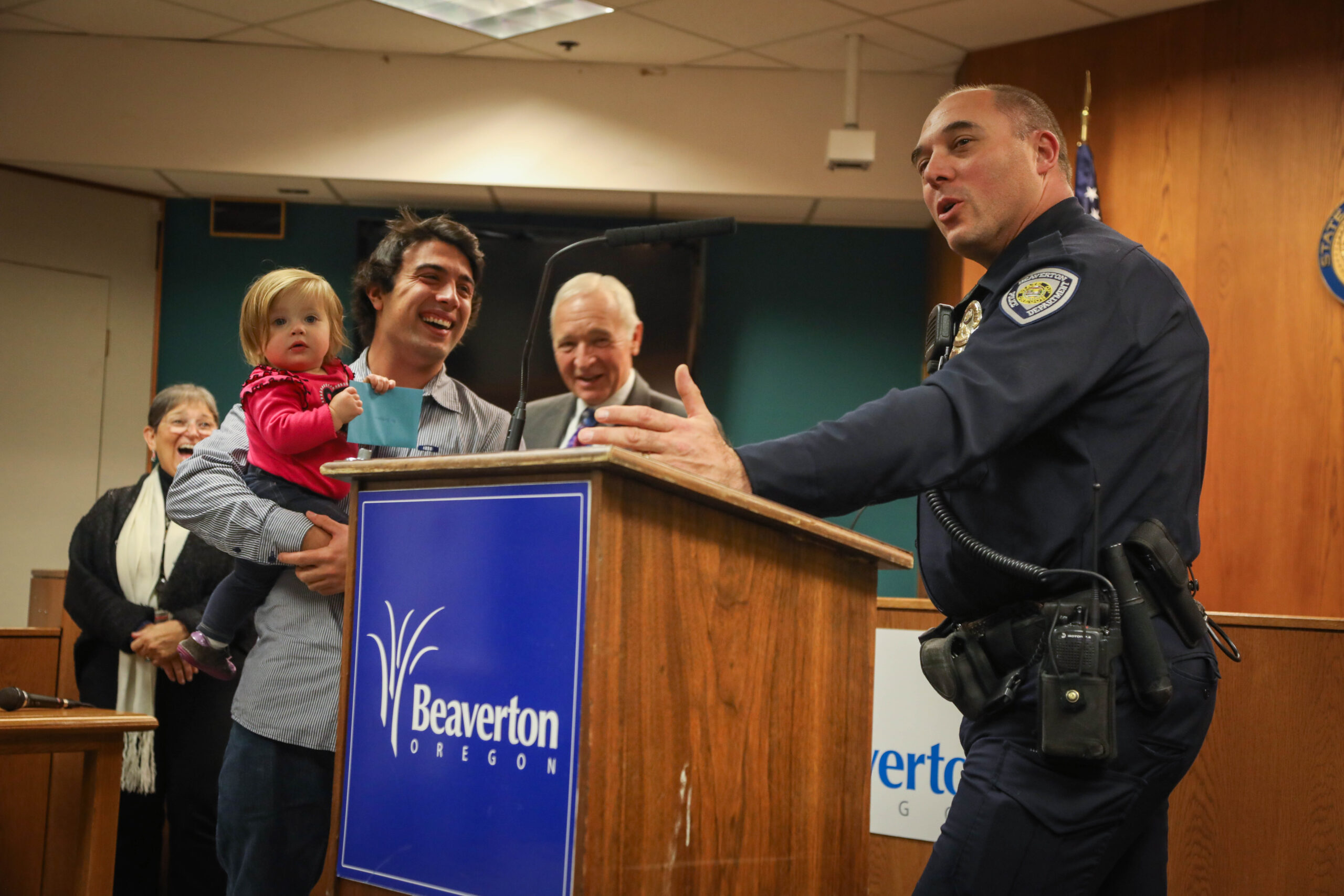 EMPOWER
We empower emerging justice system innovations to address substance use and mental health and promote recovery.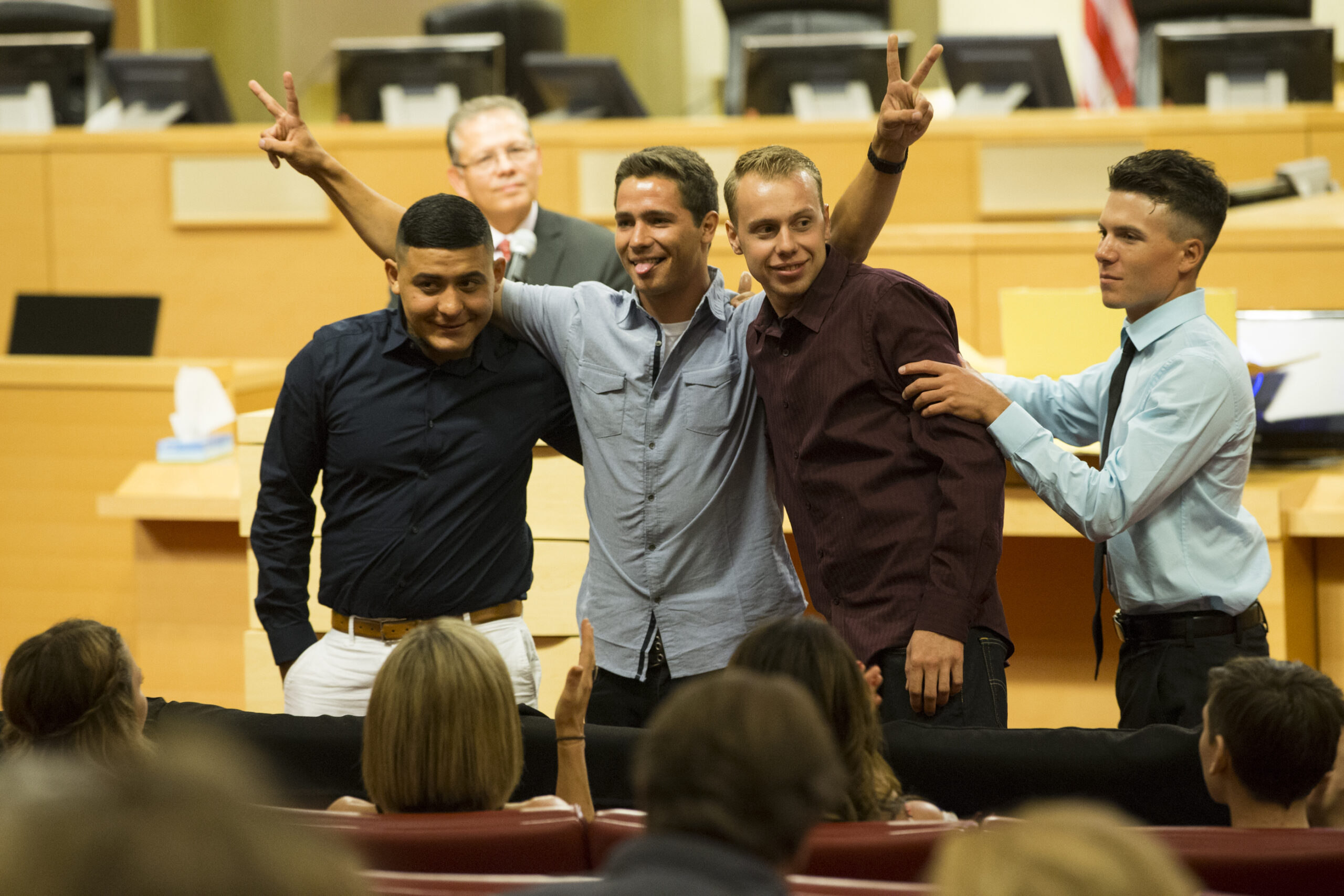 TRANSFORM
We transform how the justice system identifies, assesses, and treats our veterans.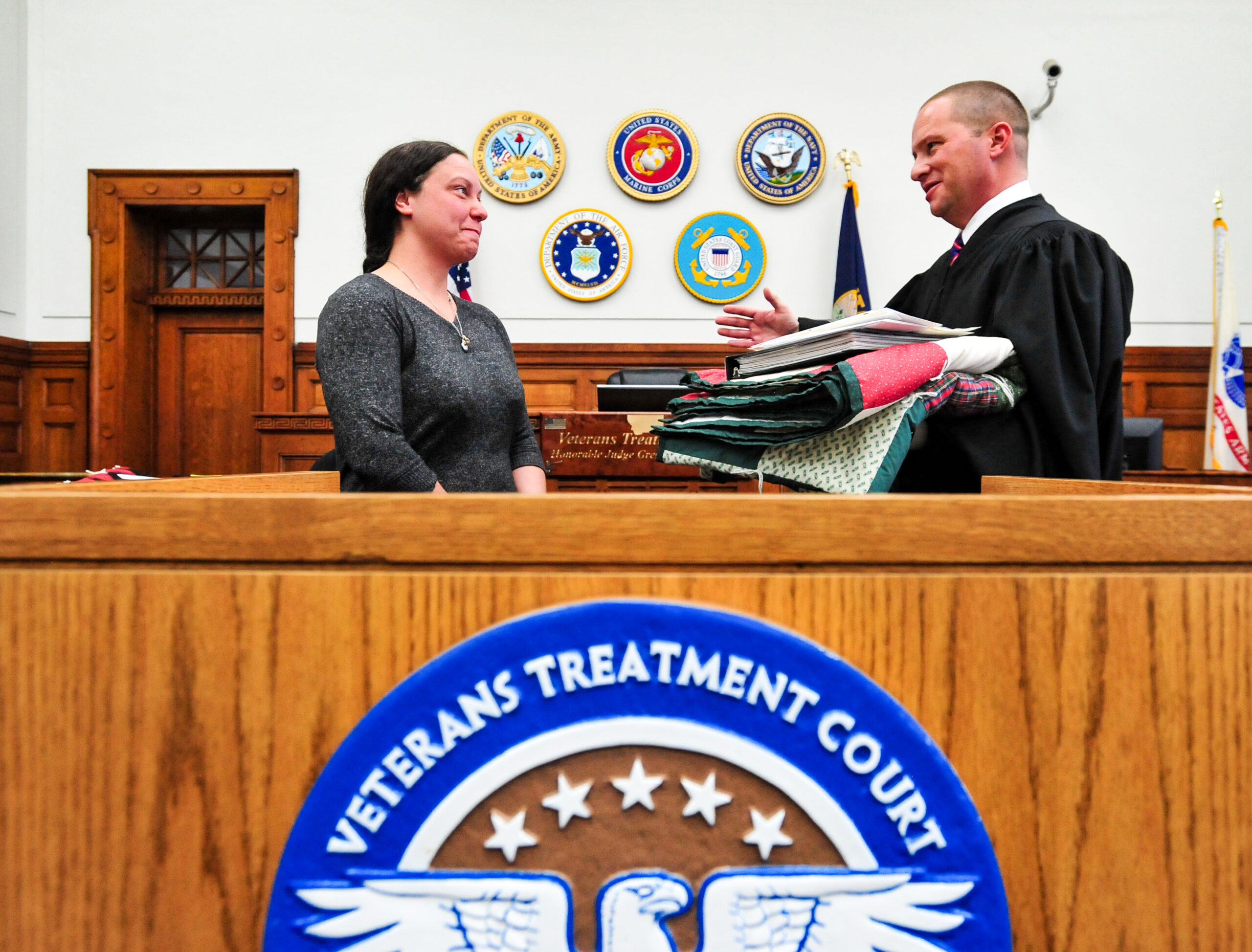 When one rises, we All Rise
Why All Rise?
All Rise is a standard of justice that measures success by the number of lives saved, families reunited, and communities made safer.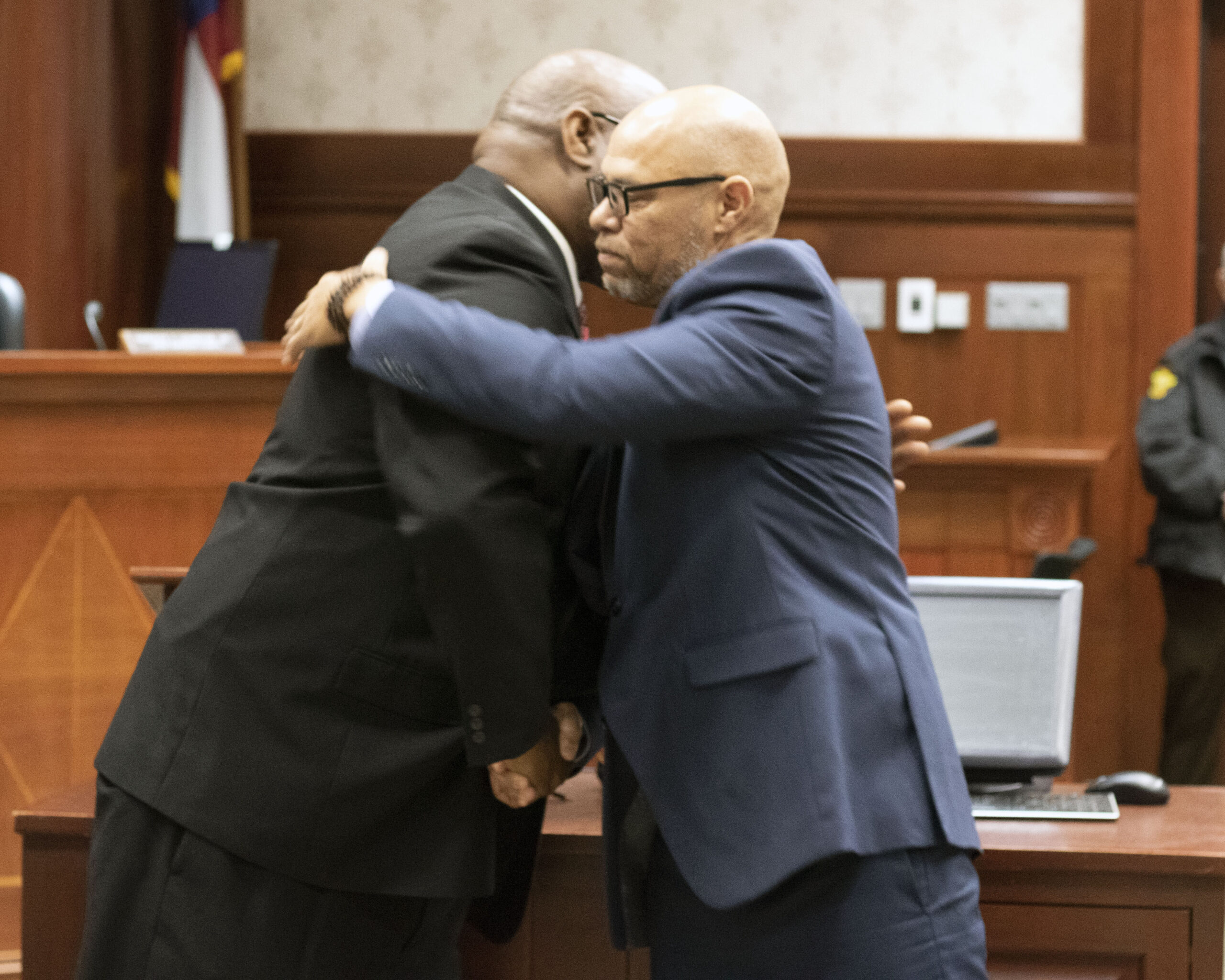 Treatment Courts
The most successful justice intervention or people with substance use and mental health disorders in our nation's history.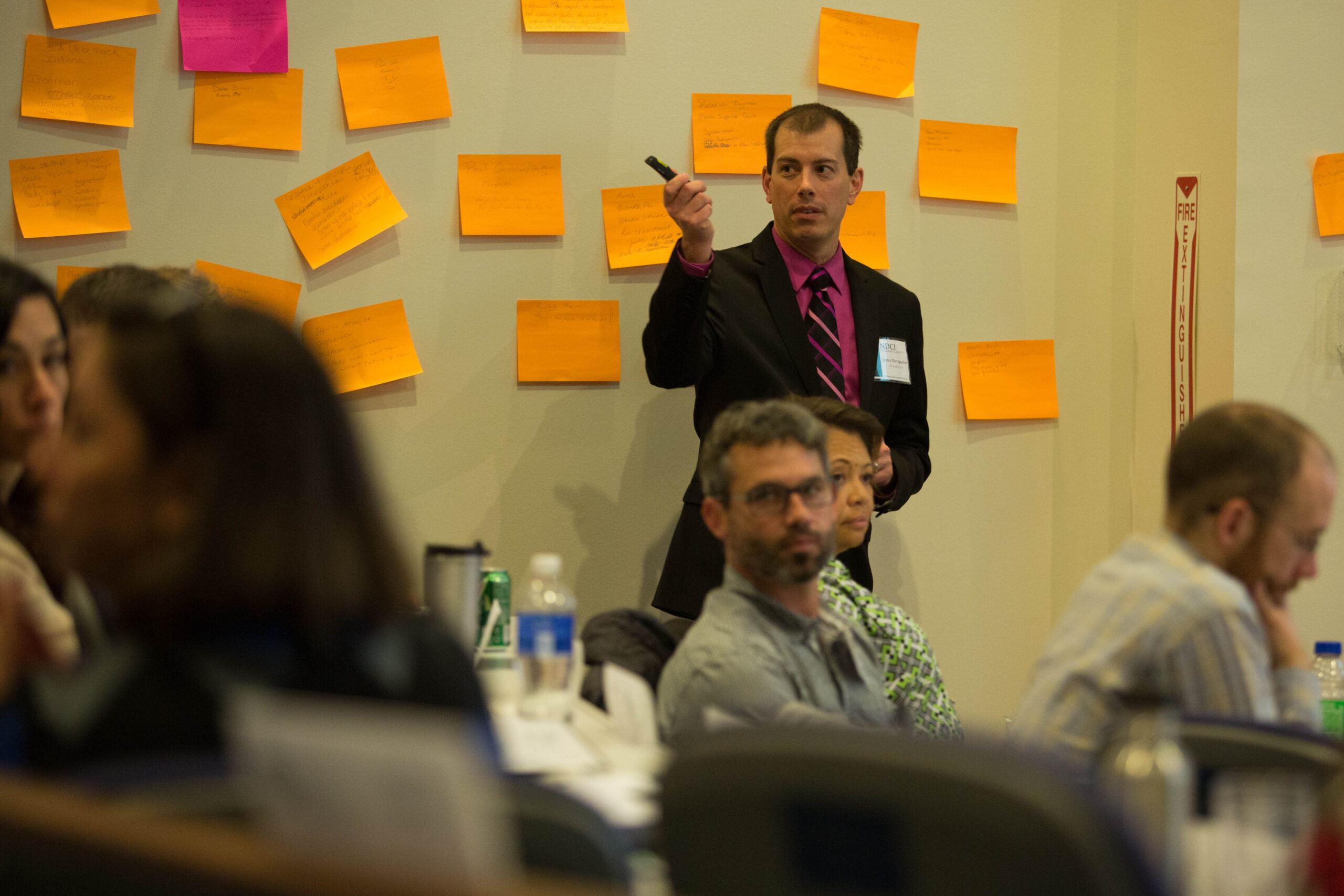 Our Team
We are educators, practitioners, researchers, and partners; united in the belief that the justice system can be a place of hope and healing.