Welcome to All Rise
When one person rises, we All Rise.
After nearly 30 years of leading the treatment court movement, the National Association of Drug Court Professionals (NADCP)  has rebranded as All Rise to better reflect our impact across the justice system.
Martin Sheen helps launch All Rise
A treatment court supporter for more than 25 years, Martin Sheen helped launch All Rise at RISE23 with a stirring message about the promise of justice system innovation.
Our Work
When communities rise to confront the challenges of our time, we All Rise.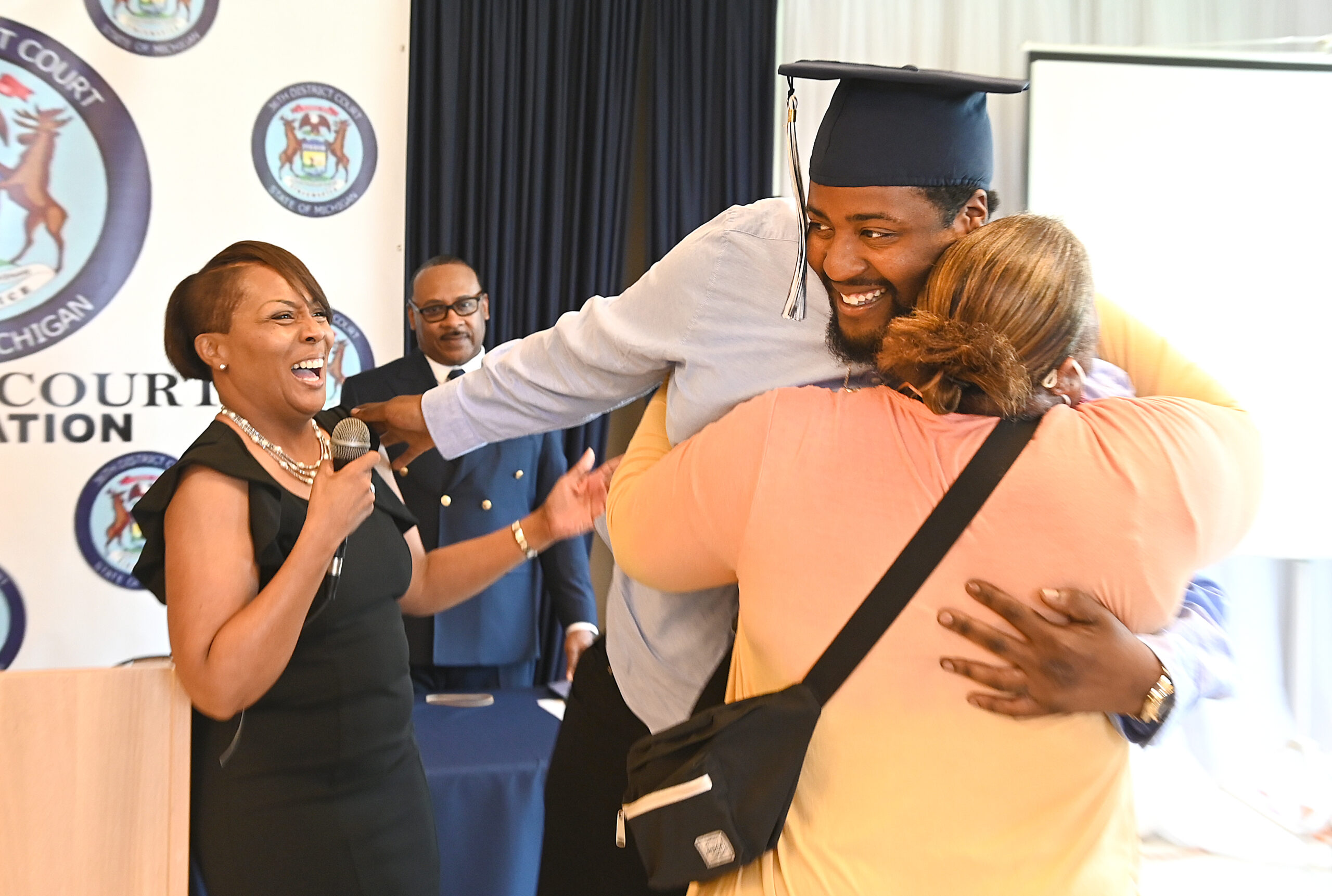 Resources
We believe in a research-based approach to justice innovation.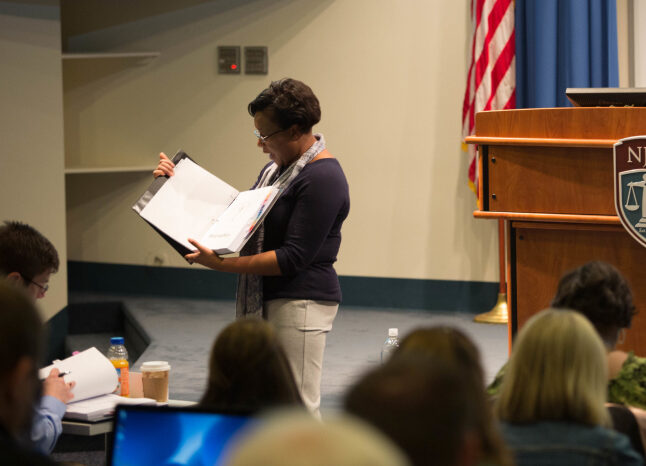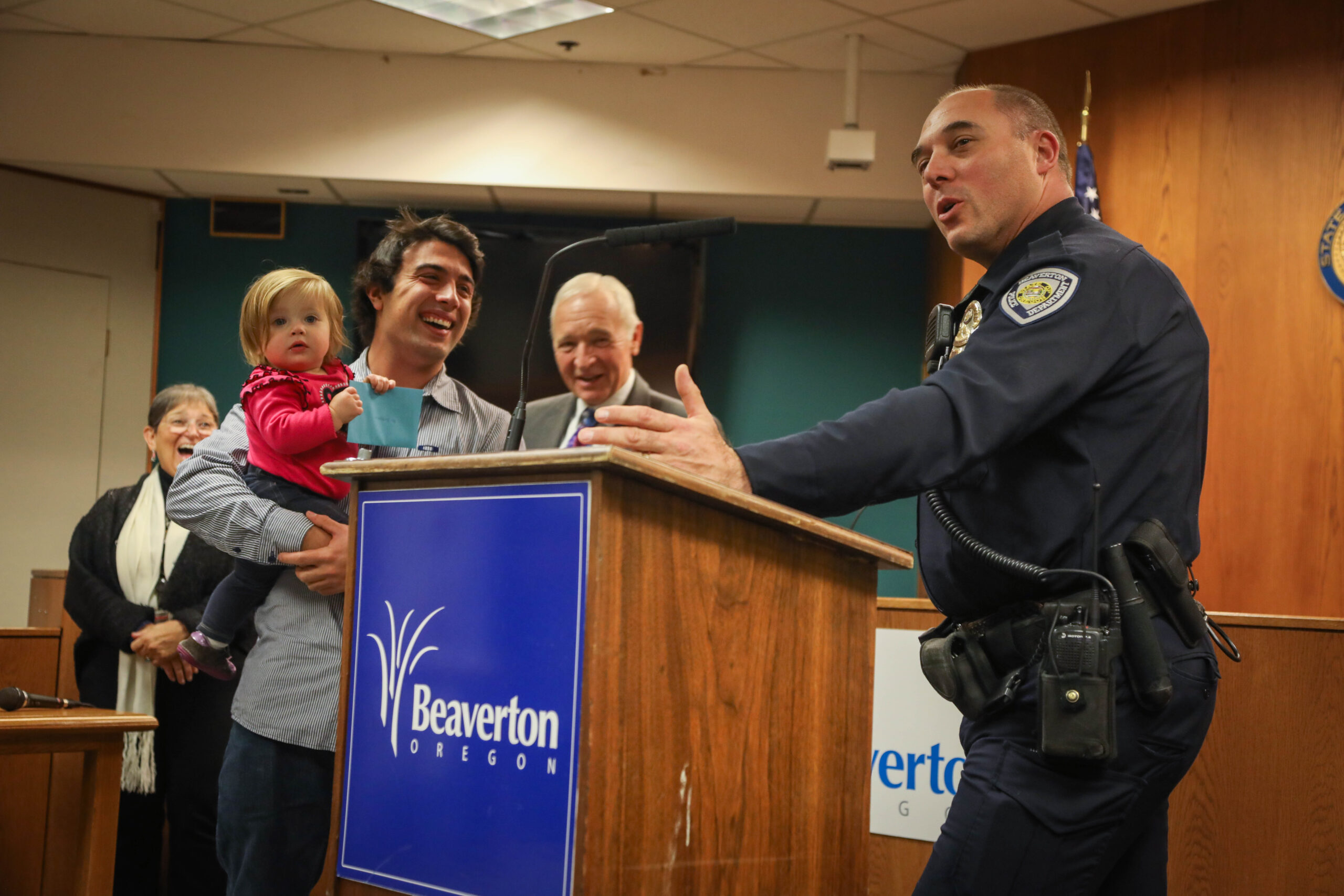 Impact
We have built a network of 4,000 treatment courts connecting approximately 150,000 people to treatment each year.
New Publication: Incorporating Peer Recovery Support into Treatment Courts
RISE: The Conference Event of the Year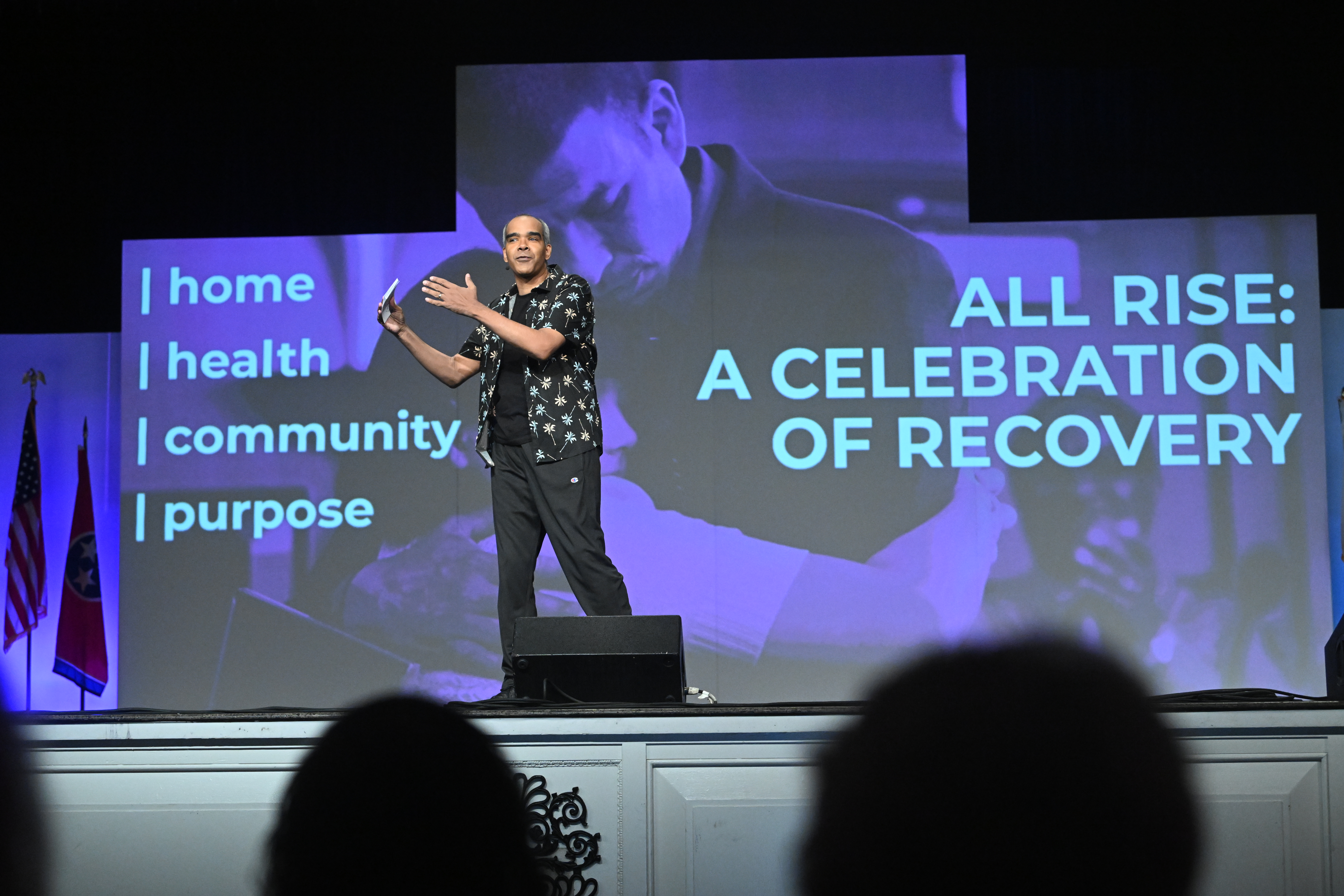 RISE23
In June 2023, we continued out march toward ensuring every individual in the justice system has access to evidence-based treatment and recovery at RISE23.
Click below to visit the RISE website and see highlights from a historic RISE23. And save the date for RISE24!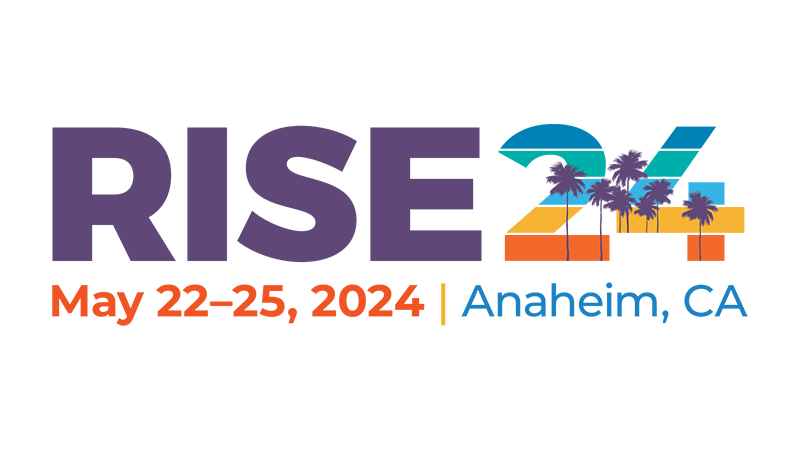 Advocacy
We fight every day for funding to support evidence-based justice reform. Learn how you can get involved.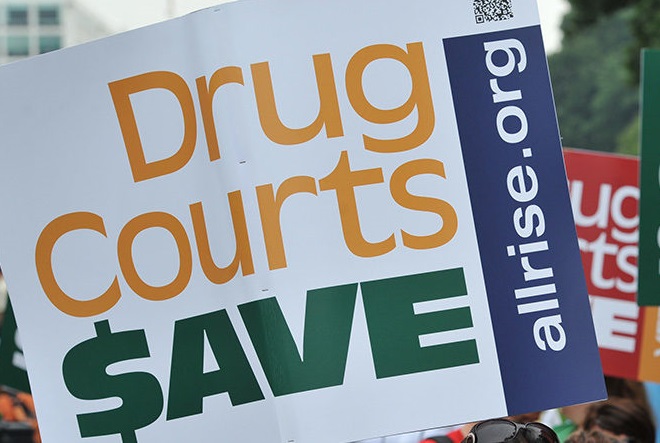 Donate
Your support helps advance training for public health and public safety professionals serving people impacted by substance use and mental health disorders.