About Treatment Courts
Treatment courts are considered the most successful justice intervention for people with substance use and mental health disorders.
For three decades, treatment courts have proven that a combination of treatment and compassion can lead people with substance use and/or mental health disorders into lives of stability, health, and recovery.
This is a public health approach to justice reform in which treatment providers ensure individuals before the courts receive personalized, evidence-based treatment, and they work as a team with law enforcement, community supervision, defense, prosecution, and the judge to provide ongoing support and recovery services.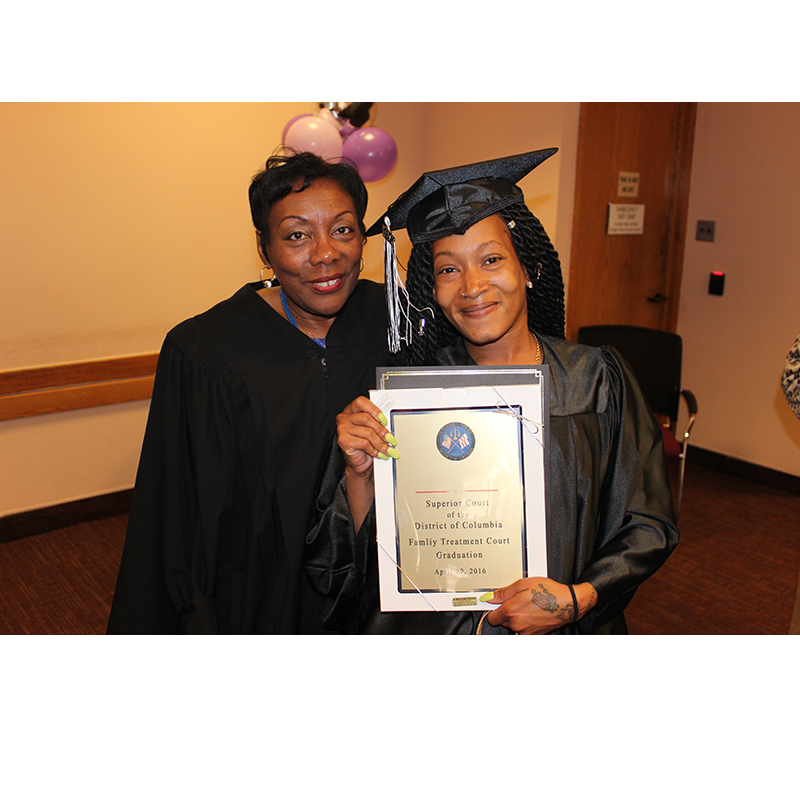 Treatment Court Success
Treatment courts in operation
Individuals served by treatment courts each year
Tax dollars saved per participant