The Divisions of All Rise
All Rise transforms the justice system's response to people with substance use and mental health disorders through the work of our four divisions.
Over the last three decades, our training and resources have reached 800,000 public health and public safety professionals. Our work has helped expand the field to more than 4,000 treatment court programs in the United States and its territories. These programs have helped more than 1.5 million people avoid incarceration and access the treatment and recovery services they need to achieve lives of health, wholeness, and healing.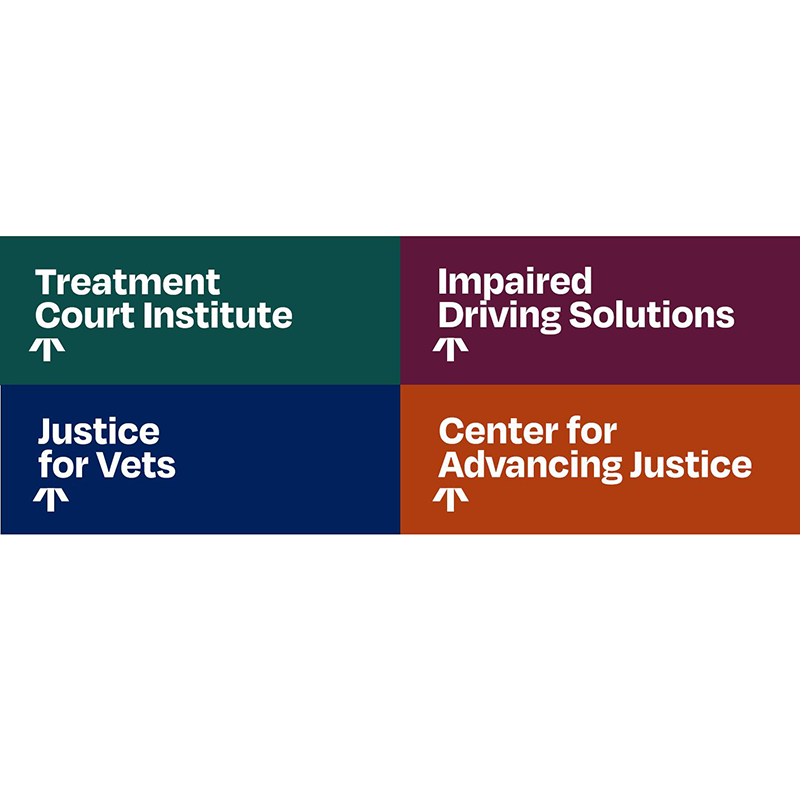 News from All Rise and our divisions
Read more