Online Courses
Treatment courts work best when practitioners are well-versed in the foundations of effective programs. Our E-Learning Center provides self-paced training courses designed to be engaging and informative to practitioners at any experience level.
Most courses offered in the NADCP E-Learning Center are free and led by renowned experts in the treatment court field. New courses are continuously being added.
How It Works
Click 'Enroll Today' to go to the NADCP Learning Management Portal
Select a course that interests you.
Create an account with the E-Learning Center.
Start Learning!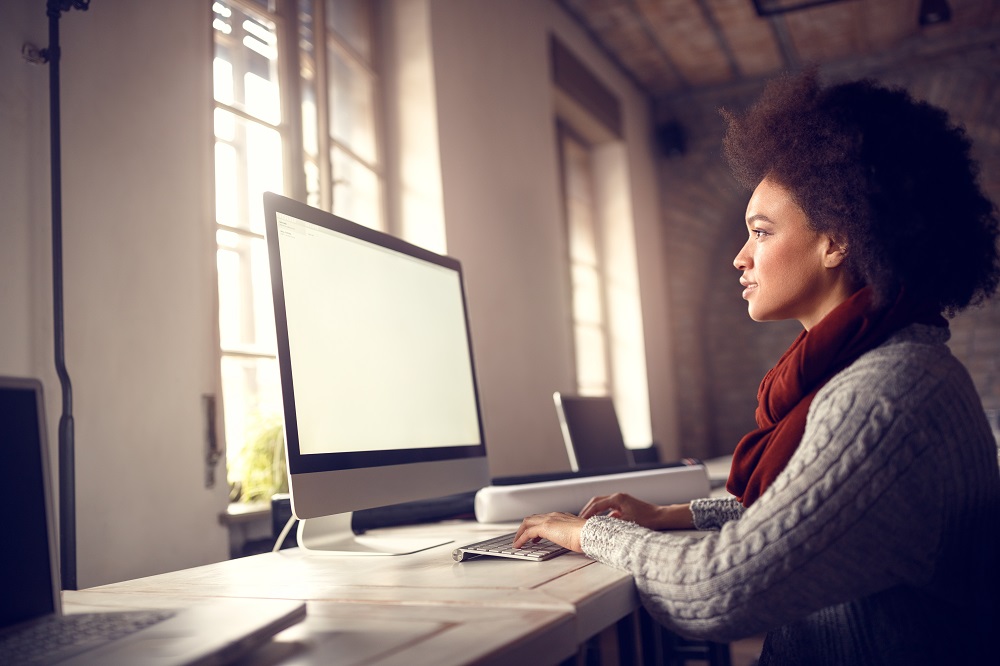 Webinars on Demand
We have a growing library of free webinars in our archive. Click to browse by topic.