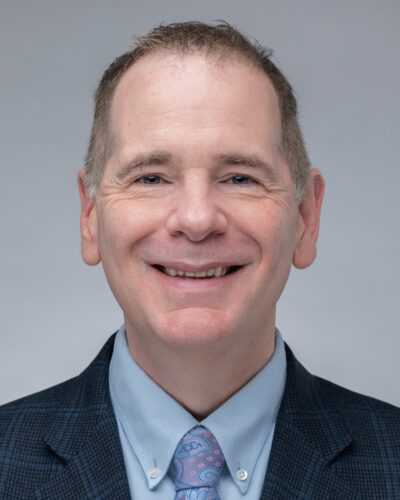 Carson Fox
Executive Staff
Chief Executive Officer
Carson Fox
Chief Executive Officer
CARSON L. FOX, JR., J.D., is the chief executive officer of  All Rise. For nearly 20 years, Mr. Fox has been a leader in the treatment court field, providing expertise in the development and operations of all treatment court models.
Prior to assuming the role of CEO, Mr. Fox served as All Rise chief counsel and chief operating officer. In his time at All Rise, he has developed curricula and policy for adult, family and juvenile drug courts, DWI courts, tribal healing to wellness courts, veterans treatment courts and, more recently, the Justice for Vets National Mentor Corps Boot Camp. As the lead architect of the organization's annual conference, RISE, and the visionary behind the development of the Adult Drug Court Best Practice Standards, Carson has been a driving force in advancing the treatment court field from promising experiment to the most successful intervention in the history of the American justice system.
Before joining NADCP, Mr. Fox served as a prosecutor in the Eleventh Judicial Circuit of South Carolina. While there, he helped create the first drug court in South Carolina, serving as its coordinator after being established. Mr. Fox holds a Bachelor of Arts from the University of South Carolina Honor's College (1990), and a Juris Doctor from the University of South Carolina School of Law (1993).