Support Federal Funding for Treatment Courts
Treatment courts, such as drug courts and veterans treatment courts, transform the justice system's response to substance use and mental health disorders by offering an evidence-based alternative to incarceration.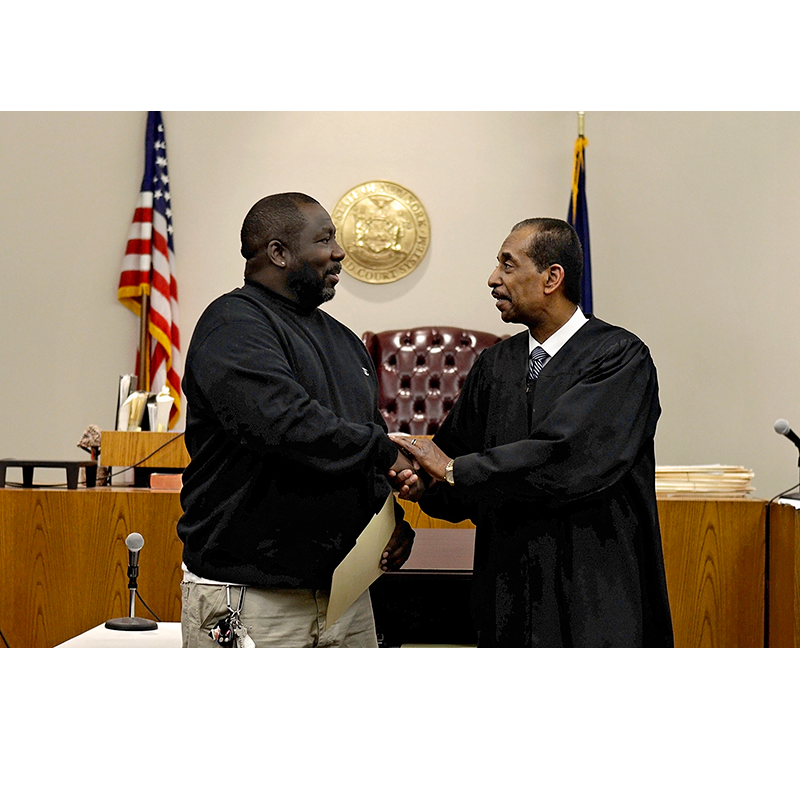 Programmatic Request
Help state and local leaders rebuild and increase their capacity to address the growing substance use disorder crisis.
Below you will find NADCP's FY 2024 funding request, along with supporting materials. For questions, please contact NADCP's legislative affairs team.